Latest Update
- 12 / 02 - Winter is here!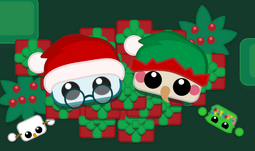 Added CHRISTMAS SKINS
You no longer earn points by baking bread in a bread oven.
See the full changelog here!
Update
- 07 / 04 - Legacy Game Mode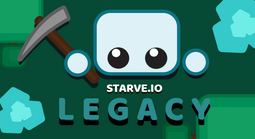 Added Legacy Mode: no winter, no ocean, no quests.
Removed Hunger Games Mode and the Account System.
Reset the Wall of Fame.
See the full changelog here!
Other Languages
- 8 Languages now available! -
Please message us on discord to translate!
・[FRANCAIS] - French
・[РУССКИЙ] - Russian
・[SVENSKA] - Swedish
・[NEDERLANDS] - Dutch
・[日本語] - Japanese
・[中文(繁體)] - Traditional Chinese
・[中文(简体)] - Simplified Chinese


[Português do Brasil] - Brazilian Portuguese


[ESPANÕL] - Spanish (Upcoming)


[한국어] - Korean (Upcoming)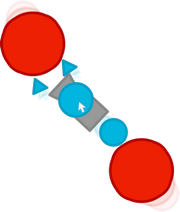 .io Games
Go to these sites for info or for help with your own wiki!
Agar.io • AntWar.io • CrazySteve.io • Diep.io • MooMoo.io • Mope.io • Slither.io • Starve.io
Want your community included? See how!