Latest Update
- 08 / 18 - WATER IS BETTER WITH SUGAR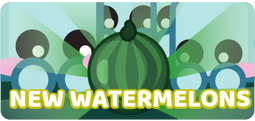 Added REIDITE PICKAXE!
Added REIDITE BUILDINGS Upgraded walls, doors, spikes and spike doors are now available!
See the full changelog here!
Update
- 08 / 14 - NEW LANDS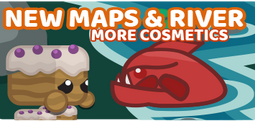 Added NEW MAPS!
Added RIVERS!
Added NEW SKINS, ACCESSORIES, BAGS, BOOKS, DEAD BOXES, and LOOT BOXES DESIGN!
See the full changelog here!
Other Languages
- 8 Languages now available! -
Please message us on discord to translate!
・[FRANCAIS] - French
・[РУССКИЙ] - Russian
・[SVENSKA] - Swedish
・[NEDERLANDS] - Dutch
・[日本語] - Japanese
・[中文(繁體)] - Traditional Chinese
・[中文(简体)] - Simplified Chinese


[Português do Brasil] - Brazilian Portuguese


[ESPANÕL] - Spanish (Upcoming)


[한국어] - Korean (Upcoming)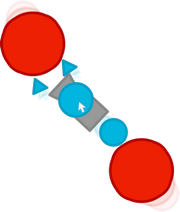 Community content is available under
CC-BY-SA
unless otherwise noted.